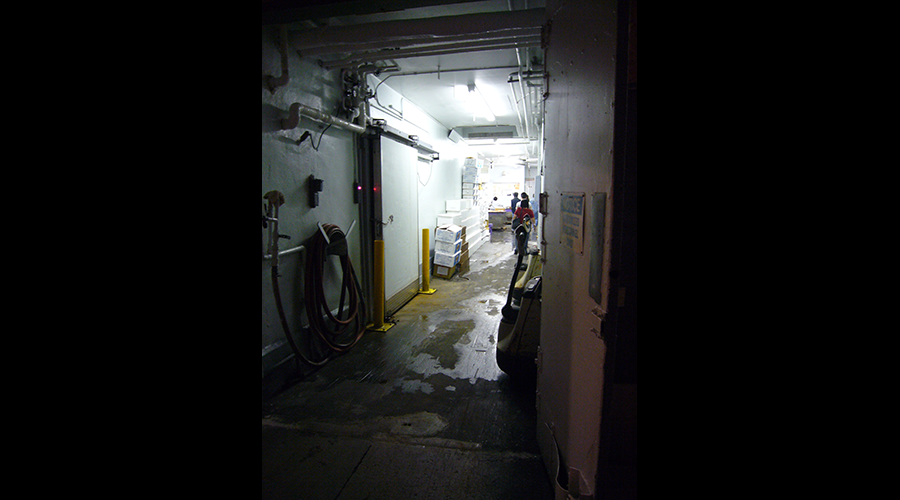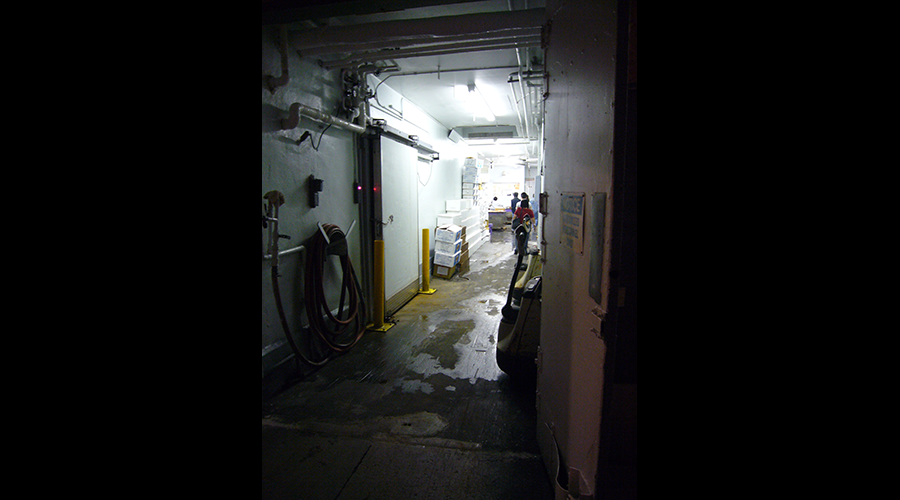 saturday-morning-fish-market-5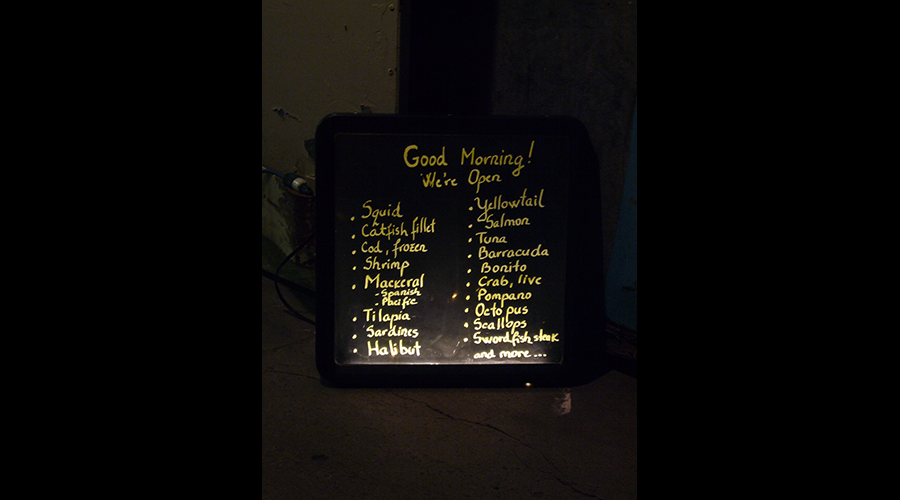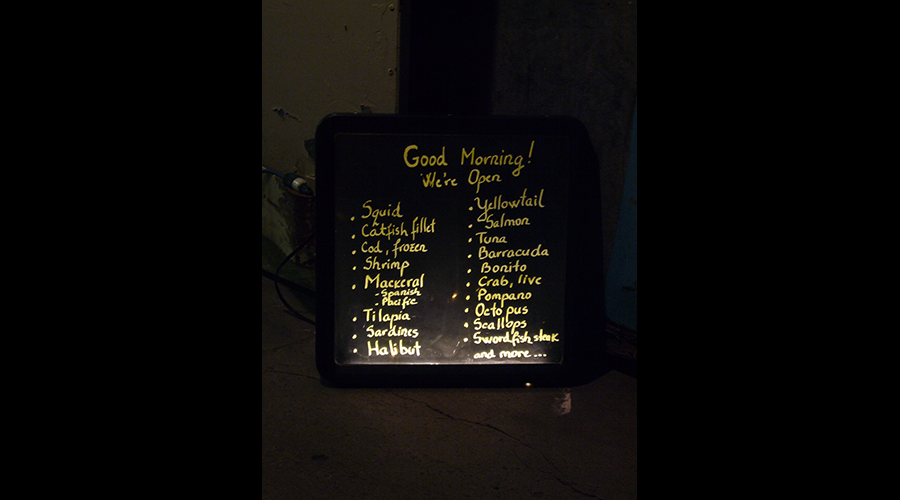 saturday-morning-fish-market-4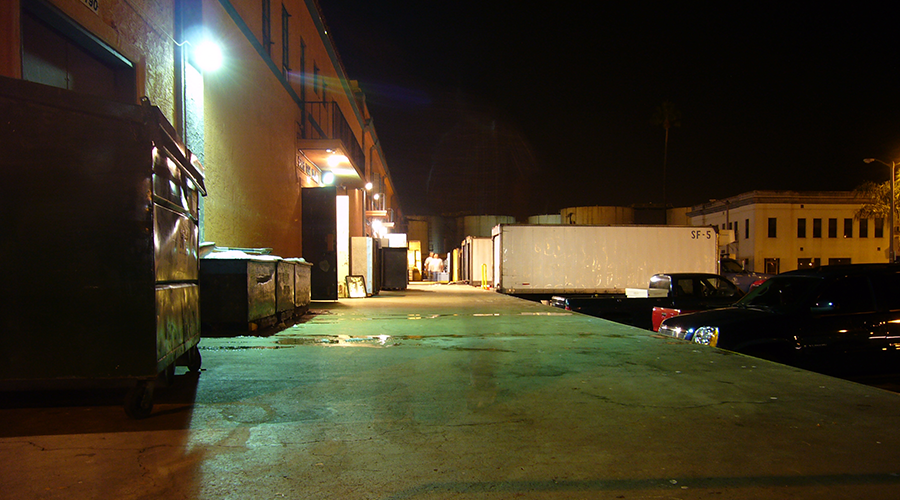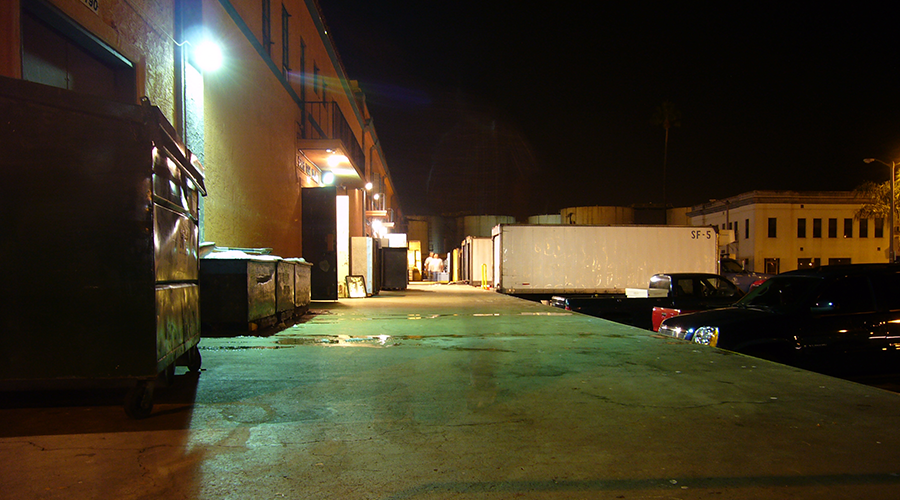 saturday-morning-fish-market-3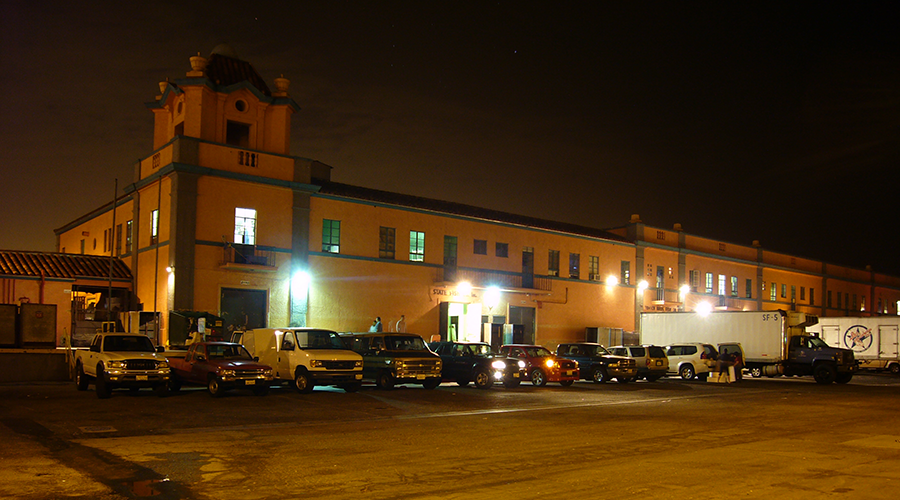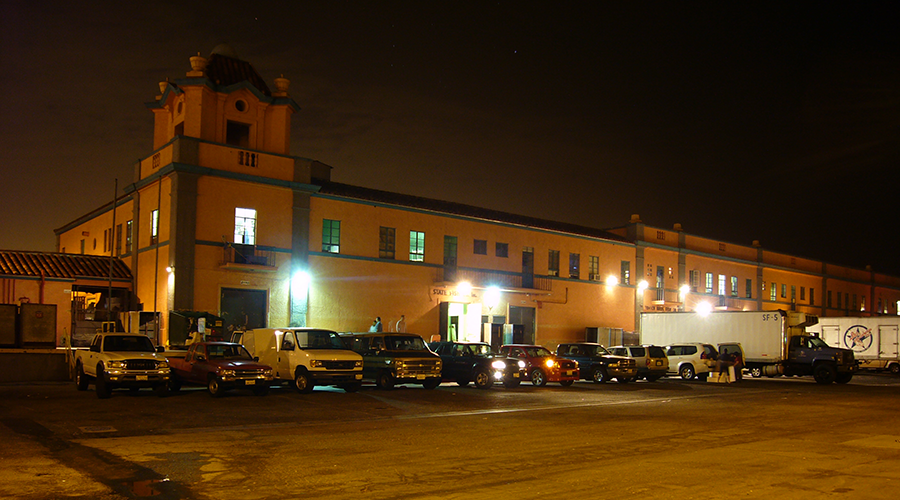 saturday-morning-fish-market-2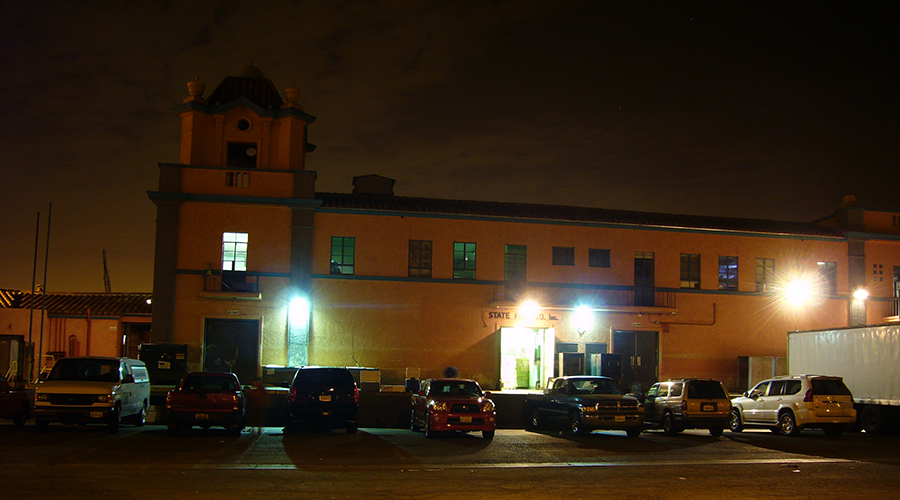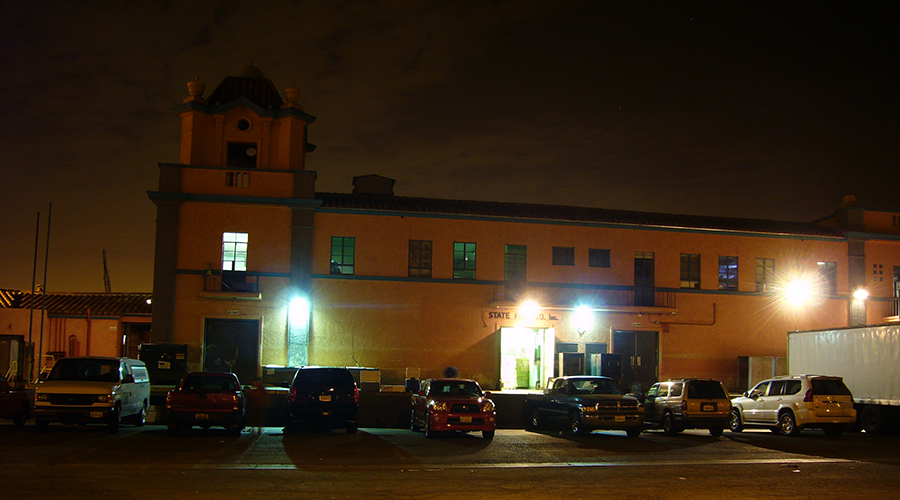 saturday-morning-fish-market-1
San Pedro has a Saturday Morning Fish Market that is almost a "hidden secret". The San Pedro Fish Market starts between 2:00 and 3:00 AM Saturday, when several of the wholesale fish companies open their doors to the general public. By 8:00 AM, the flurry of activity has subsided and the the market is over for the week. If you love fish and seafood, this is the place to buy it. The prices are below what is charged in the average retail market.
By 3:00 AM, people are arriving from all over Southern California to buy fish and seafood. Experienced buyers bring their own ice chests and foam containers. Free ice is made available to anyone who wants to ice down their seafood and fish for the trip home. Many of the buyers are small restaurant owners and others are just people who love fish and seafood and want the freshest they can buy.
The action takes place along a block long loading dock on a short street named Signal Place. The loading dock is busy with pallet jacks and forklifts and workers loading trucks for delivery. Some of the fish companies have small boards outside their door announcing what is for sale that day. There is water everywhere so wear suitable shoes or boots. Most sales are done in cash. Credit cards and checks are NOT welcome.
There are no photos here of the inside of the fish wholesalers. Photography is discouraged and photographs are not permitted inside the fish companies. If you want to experience the San Pedro Saturday Morning Fish Market, either don't go to bed Friday night or get up very early Saturday morning. By sunrise, the Fish Market is slowing down and most the best deals are sold out.